Search Engine Marketing and Optimization
Want to be on the first page of Google search results for relevant key words? We will bring in leads and boost your ranking with industry tuned SEO. To supplement, we can help you maximize traffic and ROI on your digital presence with market specific add campaigns. Instant traffic.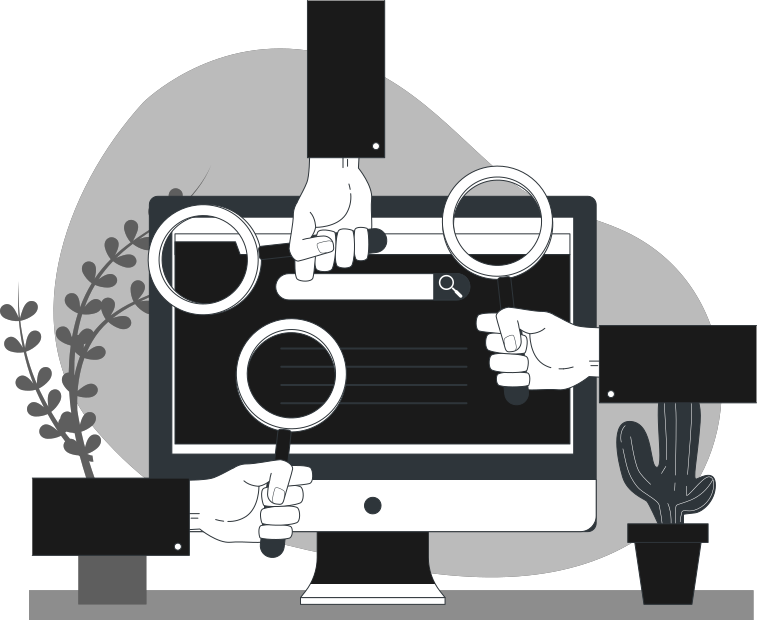 Continued SEO on your site is important. The content on your site will help you to both rise through the rankings and maintain them, for organic searches. Beyond that, a strong SEO strategy will keep you ahead of your competition.
Paid ads are the best way to generate immediate traffic to your site. We'll build industry tuned add campaigns and report on their success. This is a guaranteed way to expose both your business and your inventory to a broader audience.
You set a budget, and we do the rest!
Convert traffic into revenue!